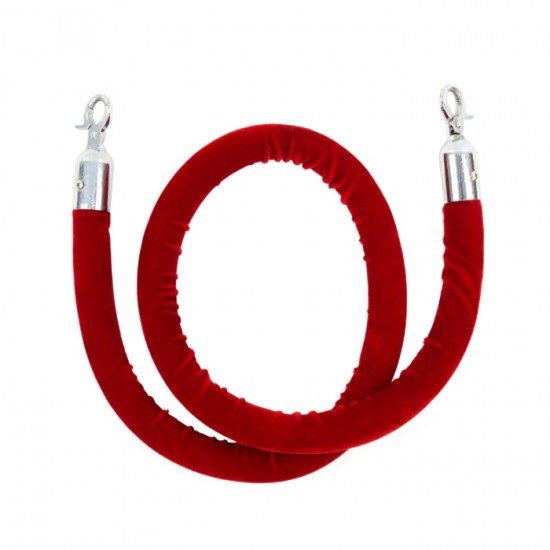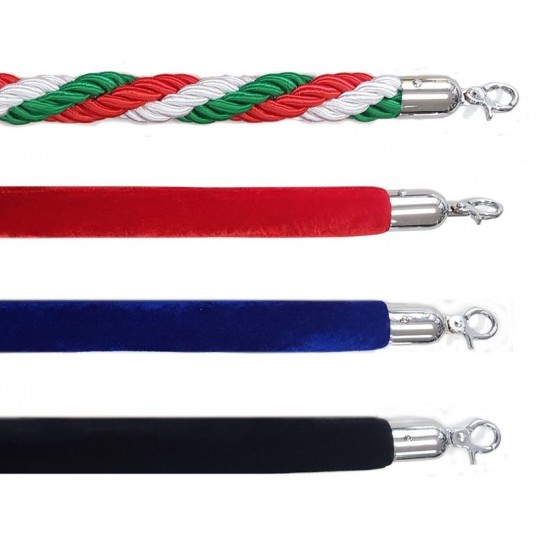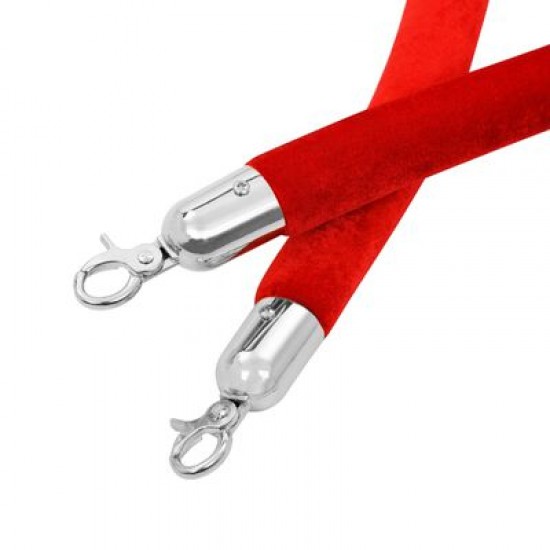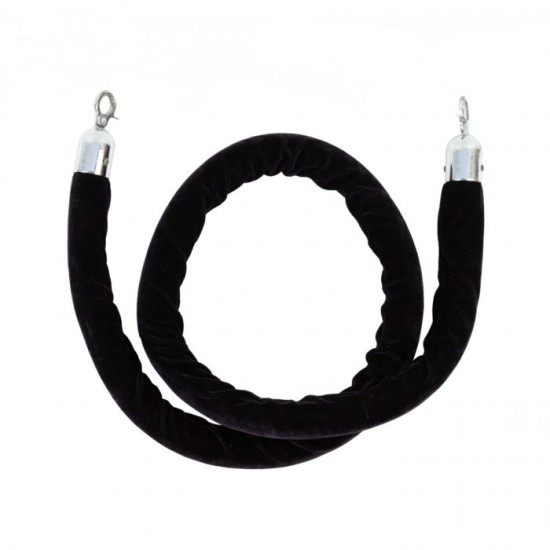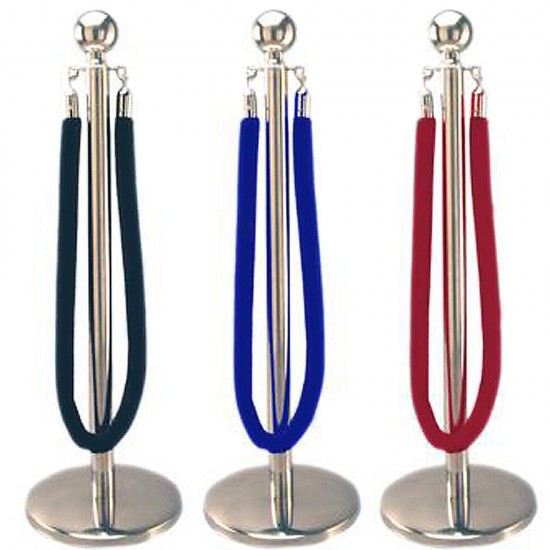 -20 %







Velvet rope with chrome ends
Velvet ropes have long been a sign of exclusivity and security. Usually, they are found in private events in tandem with the use of red carpets and cocktail tables to create a beautiful area to host VIPs and guests. They are used with stanchion posts to create a blocked area for priority guests.
- Gracefully close off access to any area with our stylish and elegant velvet rope;
- Perfect for cafes, galleries, venues or locations that want stylish queue control;
- High quality velvet rope is 1.5m in length with a diameter of ;
- Fitted with chrome spring closure end hooks for use with compatible posts;
- These popular and refined rope fixtures are perfect for sophisticated environments;
- Premium rope subdues the appearance of any barrier, so it looks more elegant than prohibitive.
Velvet ropes can usually be found in hotels and banquet halls that host special events. These venues are chosen for their location and security. Velvet ropes of good quality can help achieve the theme for the event. High end bars use velvet ropes to ensure that their guest lists are followed religiously and that unscrupulous people or those who did not pass their dress code or worse, did not pay, cannot enter the premises. These places host guests that are very discerning and queue management ropes make the process of ensuring safety easier as well for bouncers. Malls with cinemas or live theatres also use ropes, especially during special screenings or premiere nights.
Other companies that can benefit from having their own ropes are event organisers. Constantly renting out VIP ropes can cost money over time, money that could have been used for other aspects of the event. This also helps them provide more competitive rates for clients since some of their set up materials can be provided from within. Owners of restaurant chains who are in the process of opening more branches are also better off with their own rope to avoid expensive rental costs. The amount they pay can be maximised with the number of uses. Furthermore, they can provide this for rent for other establishments. Catering companies can make use of velvet rope to maintain the lines during food service in any venue.
Stock:

In Stock

Model:

въже с хромирани краища и куки

Weight:

1.00kg.